How Do We Define an Active User?
A user is considered active in any month in which they are in at least one match.
You can see your current active matches from each of your program(s) home page: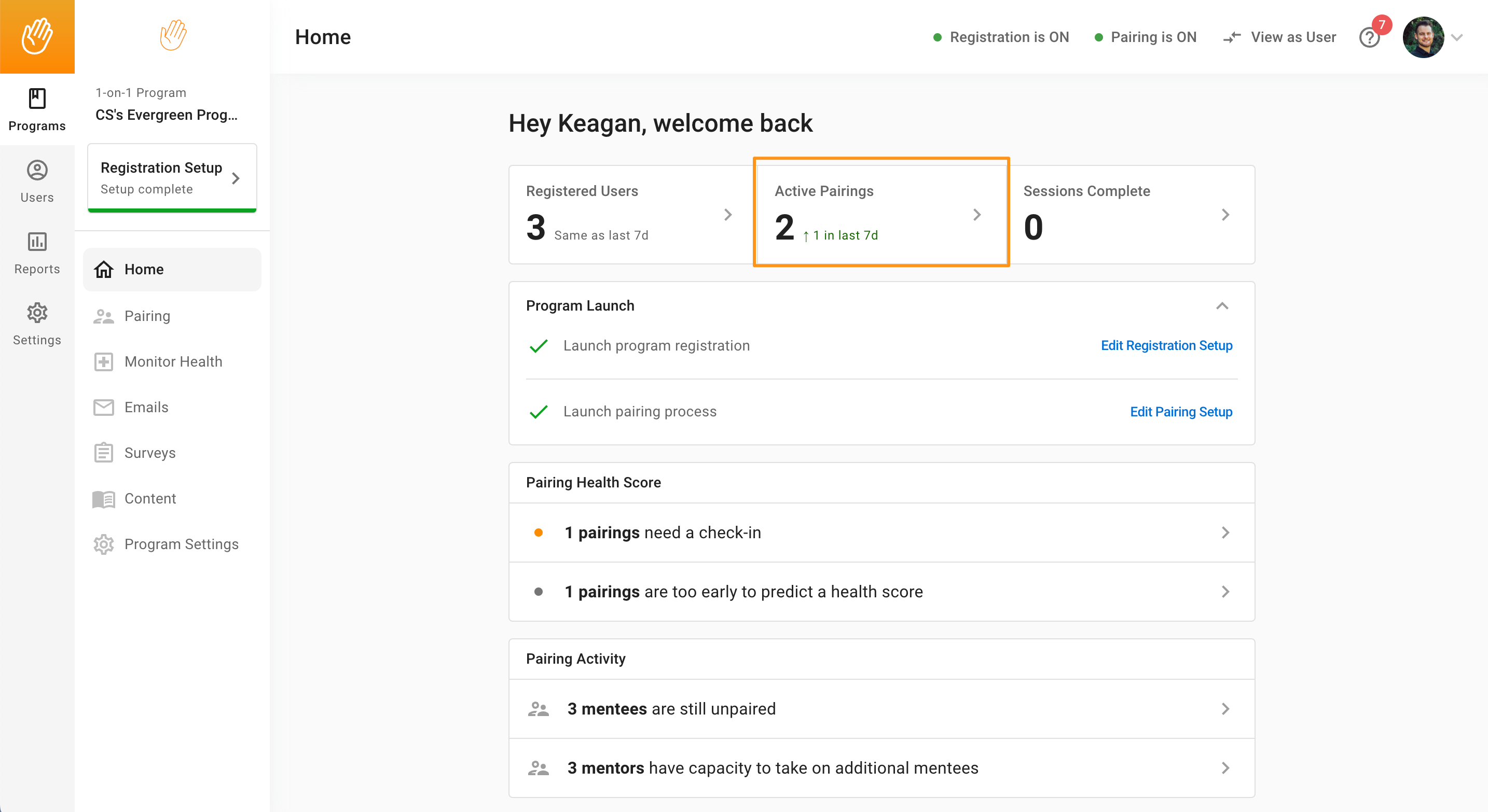 Note that your current Active Matches only represent the number of matches currently active in the program. In my case, I have 2 active matches here, which would make up 4 active users in total currently.
If a user becomes inactive throughout the middle of a billing period, they will still be considered active since they were in a matching at one point during that period.
For a user to be considered no longer active, they (or your admin team) would need to end the matches the user(s) are currently a part of. Once complete, that user will be considered inactive for the following billing period or until they enter into another match.
Checking Your Usage:
The Billing tab within the Organization Settings page allows you to get insight into your usage based on the number of Active Users within your previous 6 billing periods.
Note: A user

is considered active in

any month

in which they are in

at least one match

.
You can view your Usage Report by clicking on the Settings option found in the sidebar located on the left-hand side of your page, followed by clicking on the Billing tab which will appear in the toolbar towards the top of your page: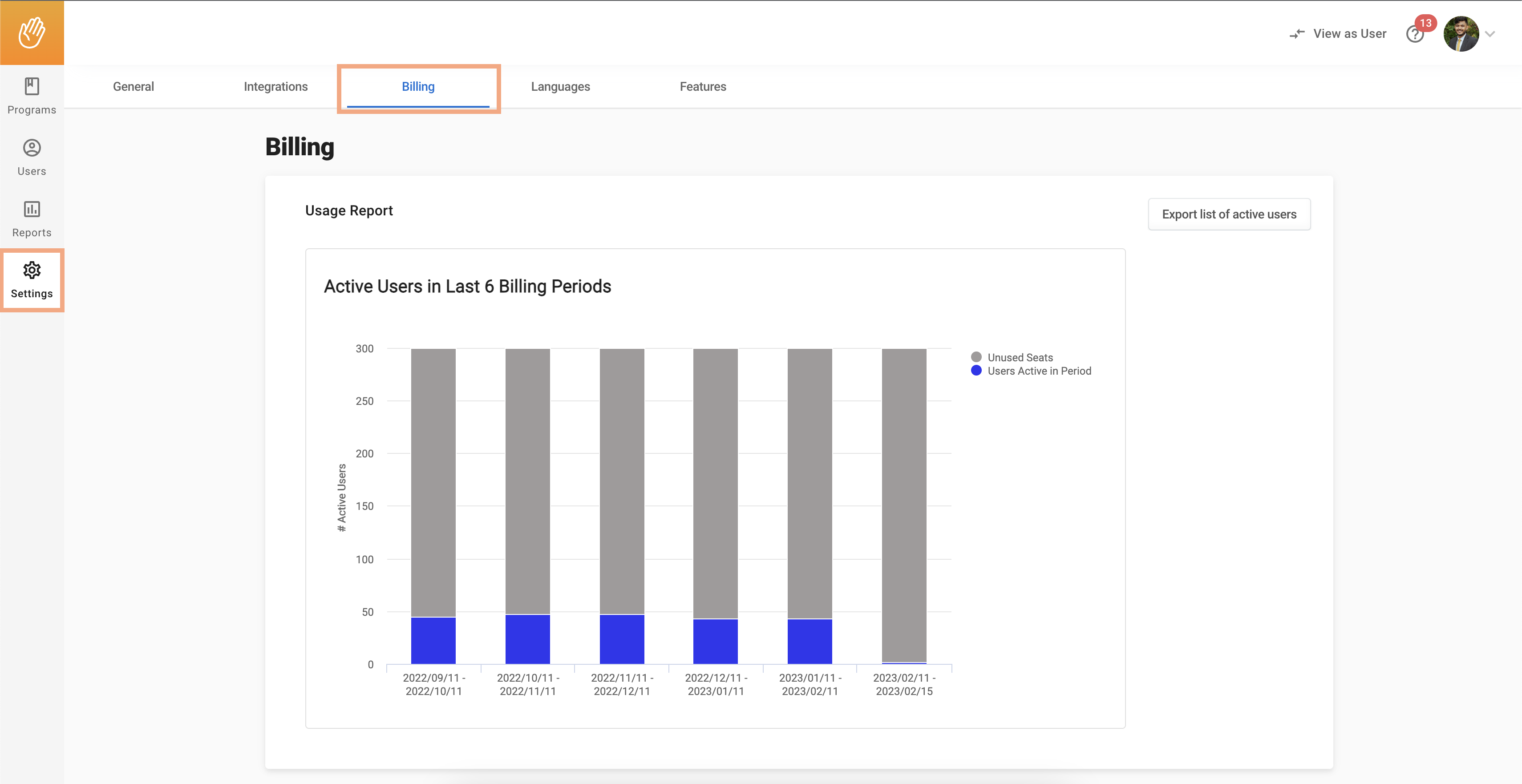 Your Usage Report will show you key information such as the number of Active Users over the Last 6 Billing Periods, and will also allow you to Export a list of Active Users.
Accessing the Billing Portal:
As an admin, you can view your billing information at any time by clicking on the Billing Portal option under your profile picture at the upper right side of the page: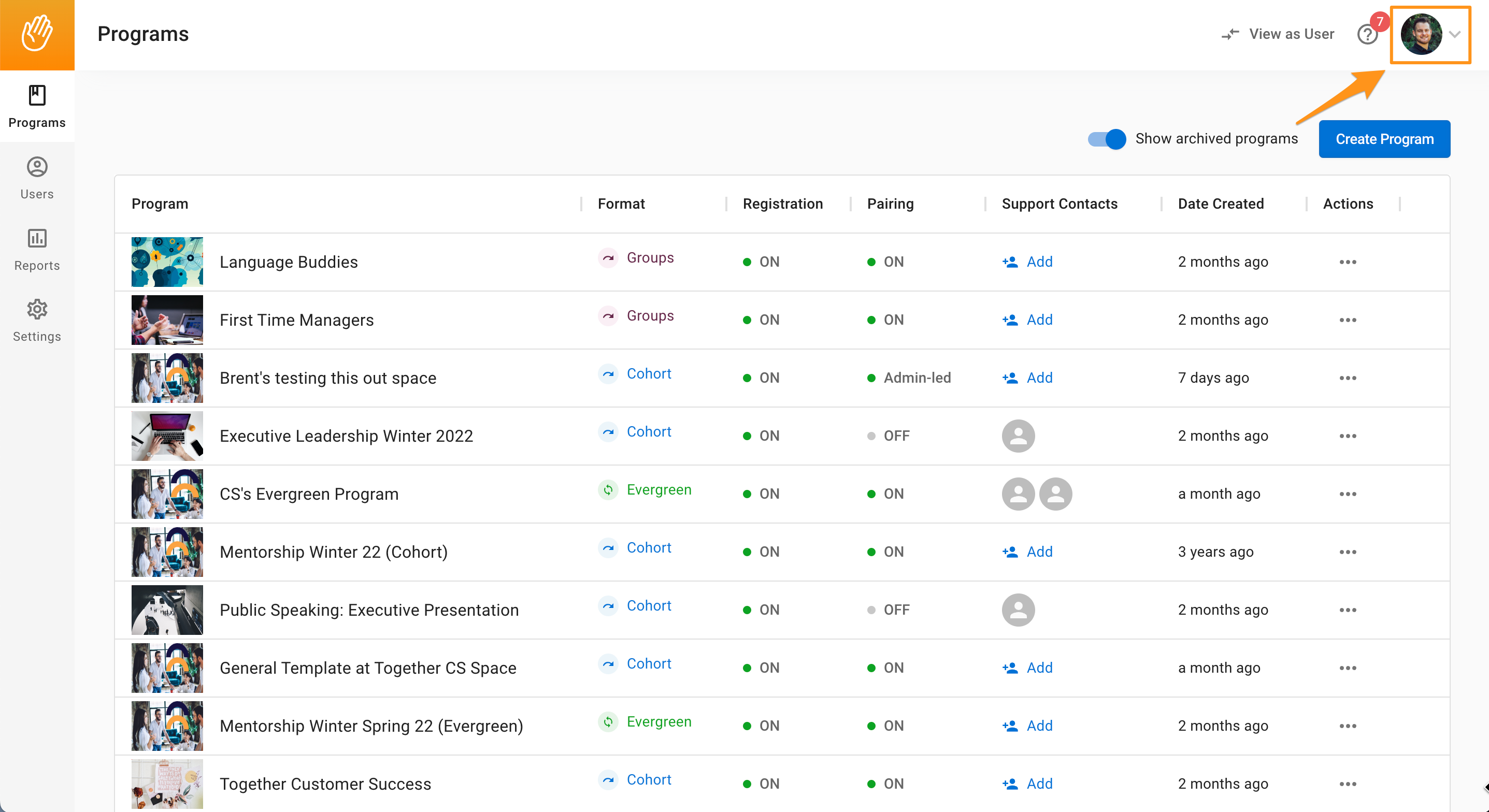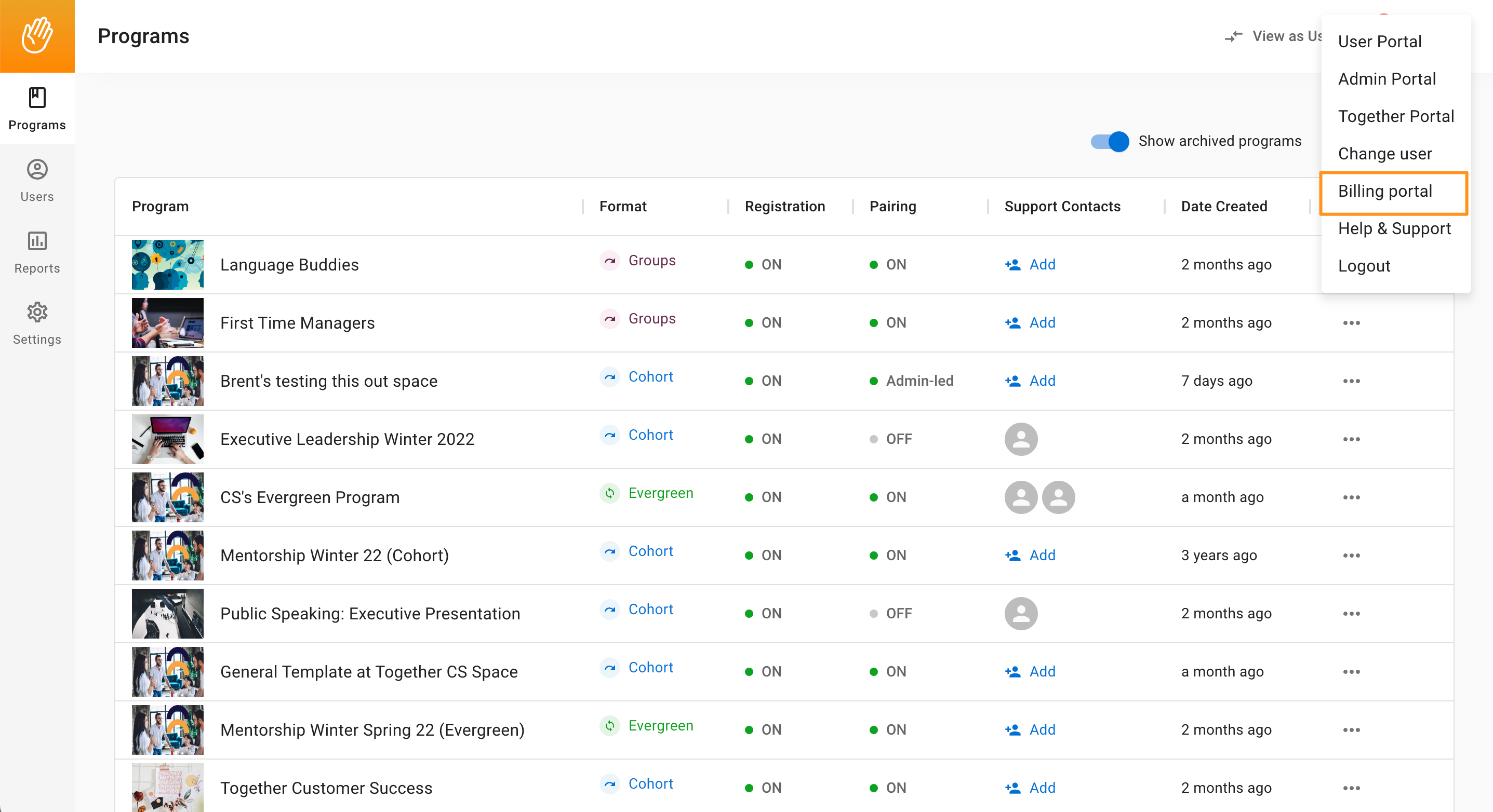 Your Billing Portal will show you a few key pieces of information, including:
Your current plan and when it renews
Your current payment method on file
Your billing & shipping information
Your invoice history
Viewing Your Invoice
In the billing portal, you will be able to view your invoice history. To download a particular invoice, click on the export icon next to the invoice date: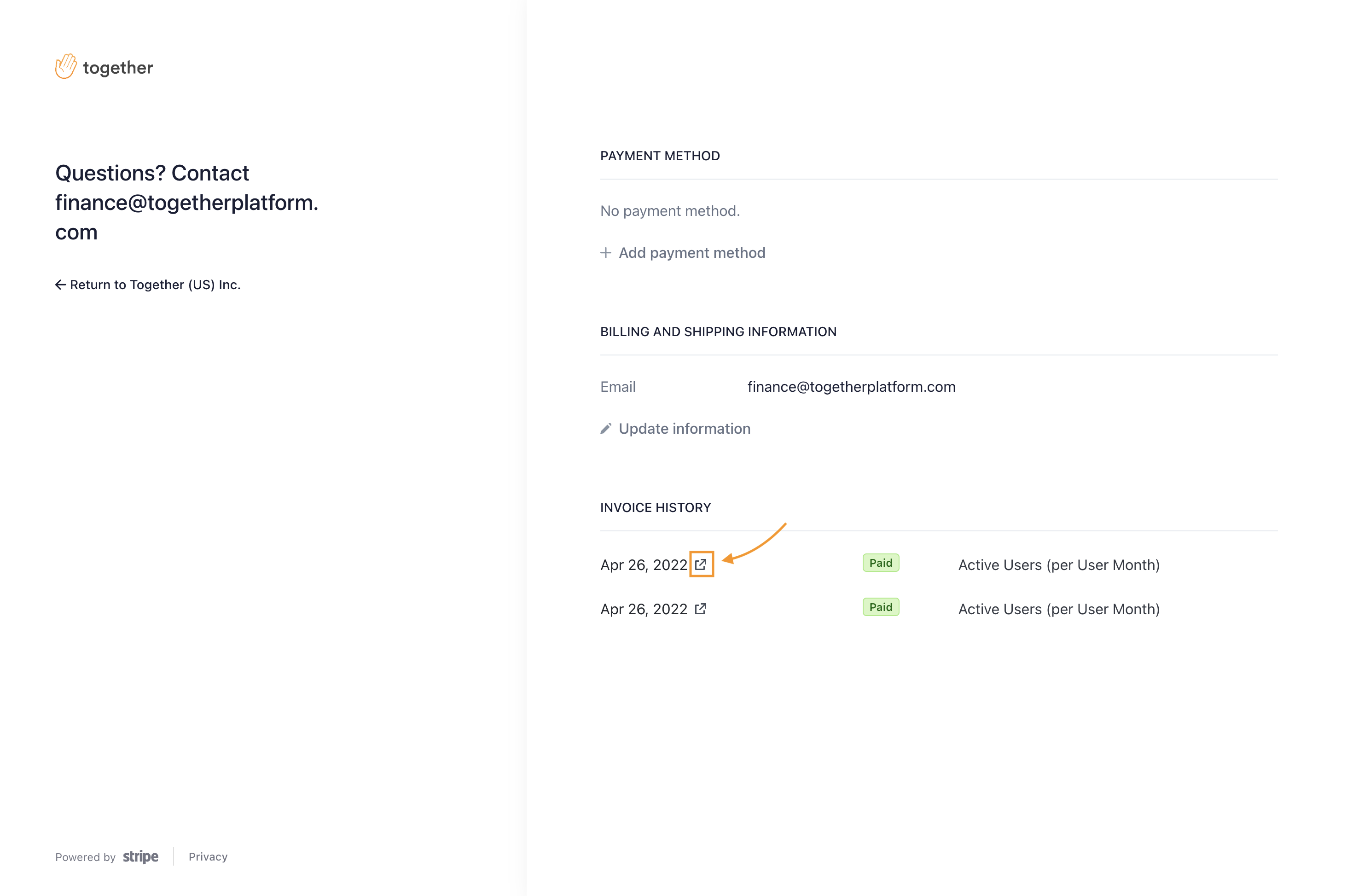 Once you click on the export icon, a new tab will open where you can Download your Invoice or Receipt: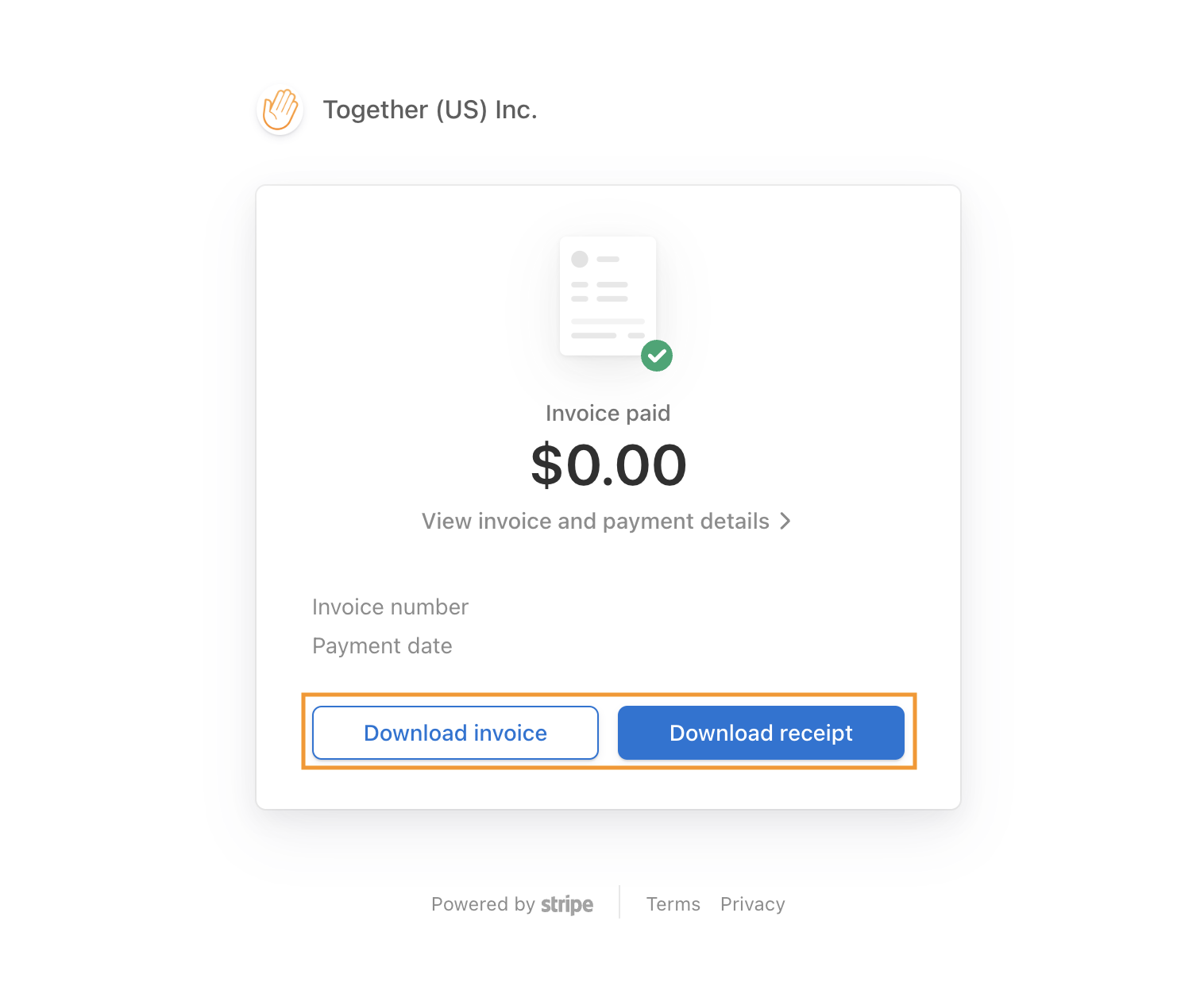 Have more questions? Submit a request here and let us know how we can help!
Share
Was this article helpful?
0 out of 0 found this helpful