Concerned about your mentor's capacity to take on mentees in your program? No need to worry! This is a common concern that many program admins encounter throughout the life of their program. We have collected a few tips and tricks that we think admins should consider if you're worried about low mentor capacity.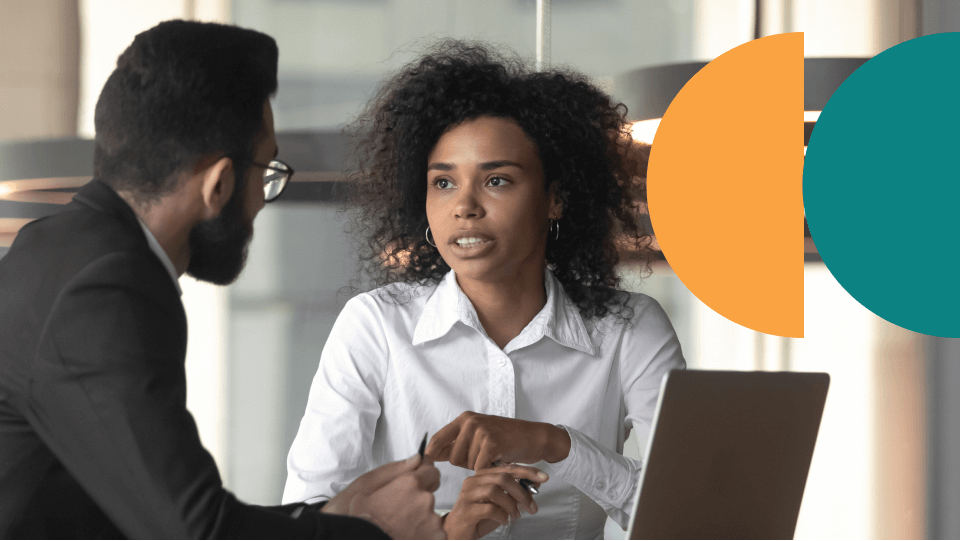 First, it is important to remember that mentors are typically more scarce than mentees. Experience is hard to find. There will always be a risk of not being able to pair every participant if not enough mentors register.
If you find yourself in this situation, here are a few steps you can take to improve your mentor capacity in a Cohort or Evergreen program:
Consider Running a Groups program: with this option, you can take advantage of the mentors available to you and have them facilitate a group of mentees across a range of various topics.
Consider Enabling Peer-Peer Pairing in your Evergreen Program: enabling peer pairings can potentially take some load off your mentors and allow for mentees - who may not be quite ready to be mentors themselves yet - to pair with their peers for peer mentorship!
Invite Additional Users: If possible, invite more mentors to increase the mentor-to-mentee ratio. You can also consider asking mentees to become mentors if they are unpaired but still interested in participating.
Make Pairing Rule Adjustments: Try not to have too many mandatory (i.e. "must") pairing rules in place. If there are too many limiting rules, see if there is any rule you can add more leniency to or can remove so that mentees have more mentor options to choose from. 
Increase Mentor Capacity: Ask mentors to take on more than one mentee if they are able to. 
Have more questions? Submit a request here and let us know how we can help!