Have you ever had users who want to register for your program after the registration period has closed? Sometimes these things happen and users need to register late, or maybe you just need to add more users once your program is underway. For whatever reason, we've got you covered!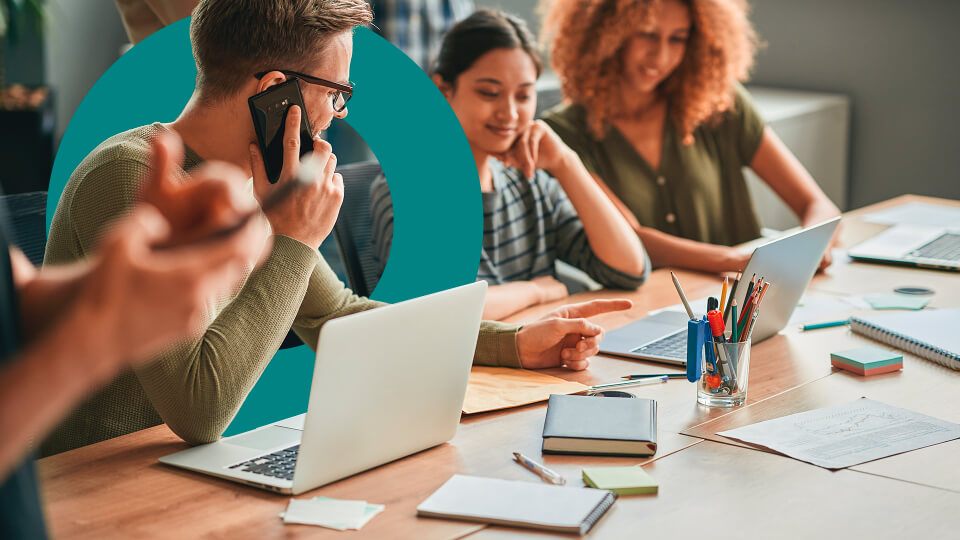 As a program admin, you have a few options for how you can handle late or additional registrants:
Consider Running an Evergreen Program: Cohort programs have a set duration tied to the program, meaning that there is an end date. If users should be allowed to register all year round, consider launching an Evergreen program where registration is open on a rolling basis. Evergreen programs are a fantastic way of building the mentorship infrastructure at your organization and can be a great step in providing a network of peers/mentors/mentees for your users.
Still want to stick with a Cohort program? No problem! Consider these options instead:
Communicate Registration Dates: let the employee(s) know that the program is currently closed, and to stay tuned for an announcement of the next program(s) registration date.
Add Users Post-Registration: if the end of your program is determined by a set number of sessions as opposed to a specific date, you can turn on registration briefly for the employee to register. Then turn on pairing briefly as well for the user to choose a mentor or for you to do so on their behalf. This way, users can register for the program and find a pairing alongside the rest of your users in the program.

Note: if your program does have a set end date, adding users post-registration will limit the amount of time they have within the program once they register late. It is important to try and register all of your Cohort during your initial registration phase to ensure all of your mentees/mentors can benefit from the full length of the program.
Have more questions? Submit a request here and let us know how we can help!