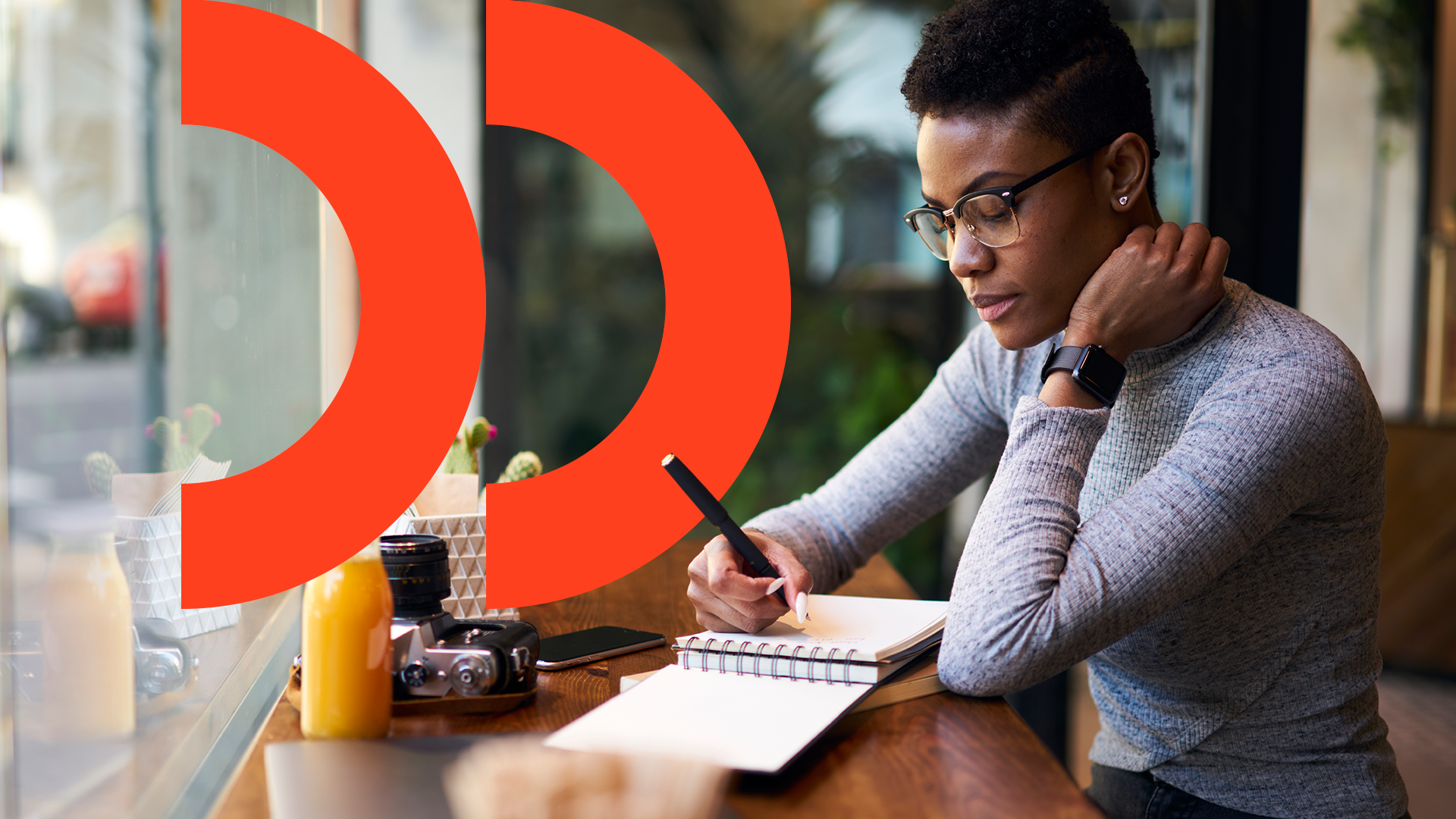 The Content section of your program can provide your participants with supplementary resources to help them along their mentorship journey. By connecting additional resources, keeping agendas up to date, and creating meaningful tasks, you can set your participants up for success. 
If you'd like a quick refresher on reviewing and editing your program content, check out these great articles:
Resources
The built-in Resouces feature in Together is a great way to share material that is relevant to your program and organization with your participants. By default we will provide you with several great resources, however, you should always consider adding tailored resources. This can include resources such as: 
Program guidelines and important dates
Tips on getting the most out of this program 
Best practices when interacting with mentors/mentees
Agendas
Based on our research, matches who follow their session agendas tend to have more effective and productive mentoring relationships. Agendas help ensure both parties are prepared for each session, set goals, and provide additional context on what they need to achieve in their mentorship journey. As an admin, you can create custom agendas that are fine-tuned for your program. Here are some changes to consider: 
Outline goals and expectations for each session
Create a guided mentorship path for participants 
Add suggestions for talking points and conversation starters
Tasks
In many cases, it can be helpful to provide a few common steps for users once they have been matched. With this in mind, we developed the Tasks feature that allows admins like yourself, to assign and automatically add tasks to every new matching to assist in guiding mentees, mentors, and peers throughout the program. Tasks can prove beneficial as they help participants stay on track and have an idea of what they need to complete next. You can create tasks such as: 
Create notes for your session
Check this week's Resource updates
Complete new questions in your program questionnaire
Note: newly added tasks will not appear in matches that are already active in that specific program.
Have more questions? Submit a request here and let us know how we can help!
Share
Was this article helpful?
0 out of 0 found this helpful