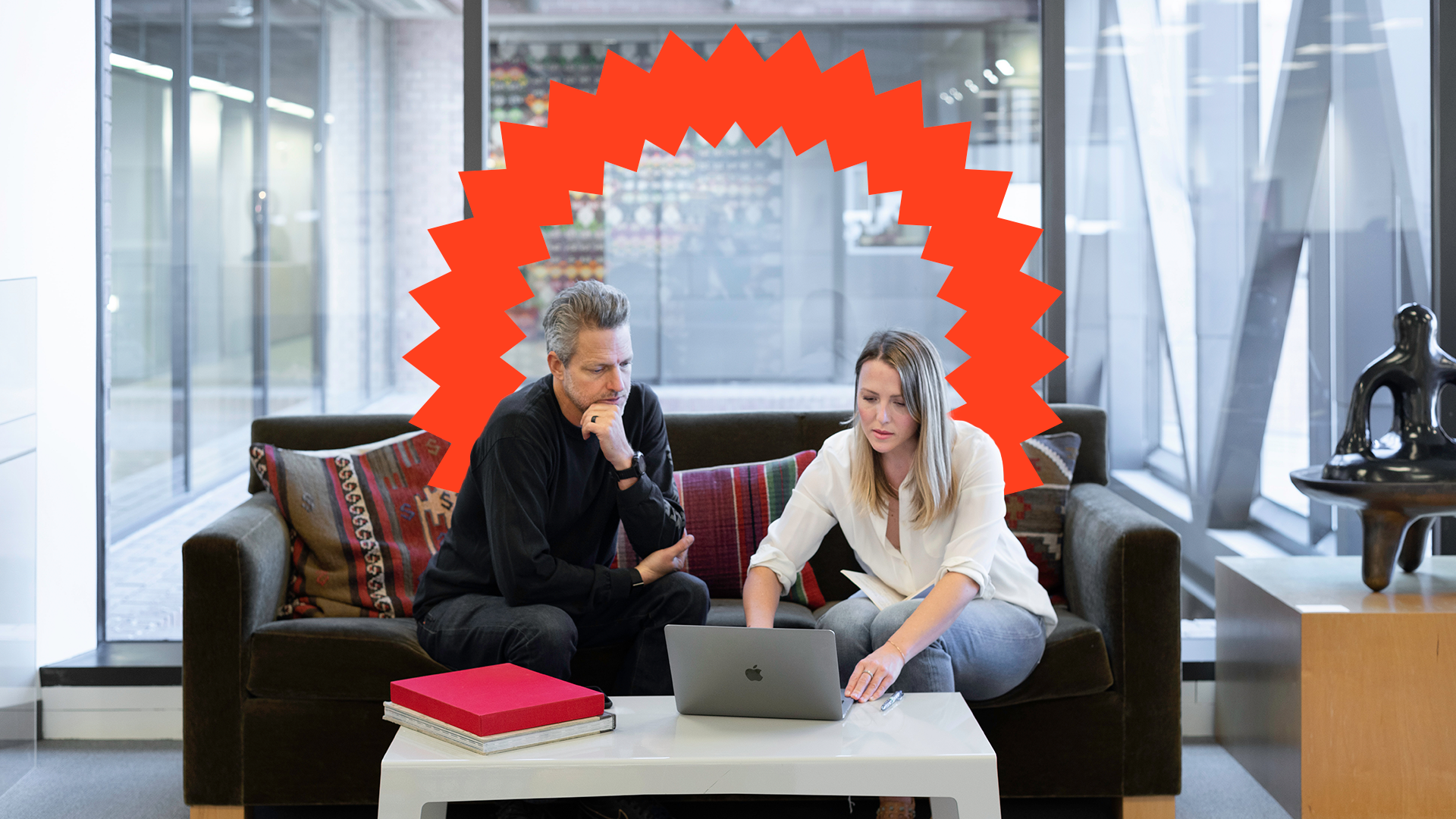 Data stored within an Organization in the Together Platform includes:
Directory/Demographic Information: first name, last name, email address, and additional optional fields such as department, location, and seniority.
Mentoring Information: skills and goals, areas for development for employees, mentoring session data, and session notes and feedback.
The stored data is owned by the organization in which it is stored, and is kept for a minimum of 30 days during the term of the contract. After the termination of your contract, this data is automatically deleted within 90 days.
Note: An admin can delete a user account, or a user can delete their account at any time. This process will purge user data from our backup storage after 30 days.
Want to know about our data & security policies? Check out these articles:
Have more questions? Submit a request here and let us know how we can help!