Log in to the platform and type in your email address. Click Sign In. You will be prompted to enter your password.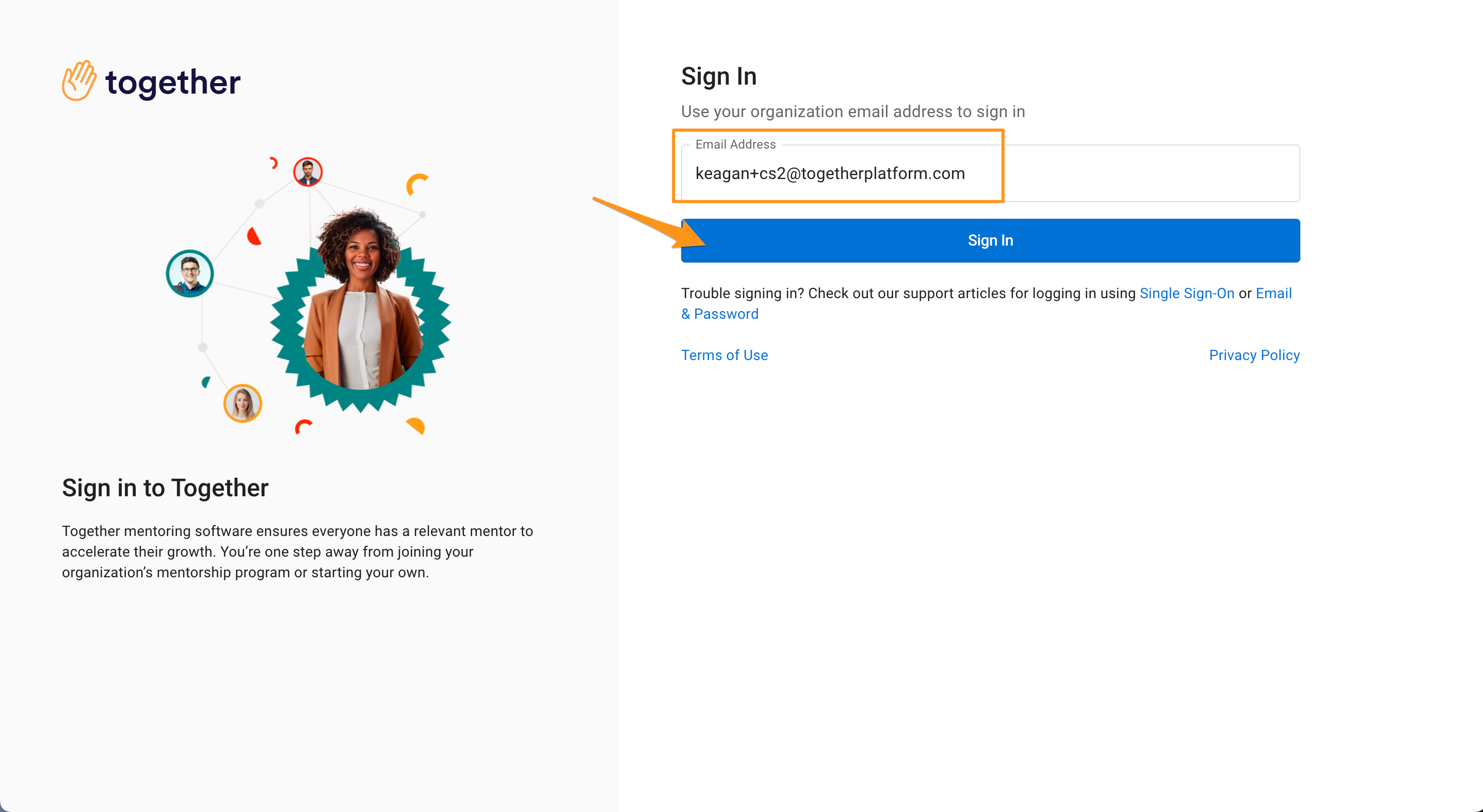 Once you have entered your password, click Login: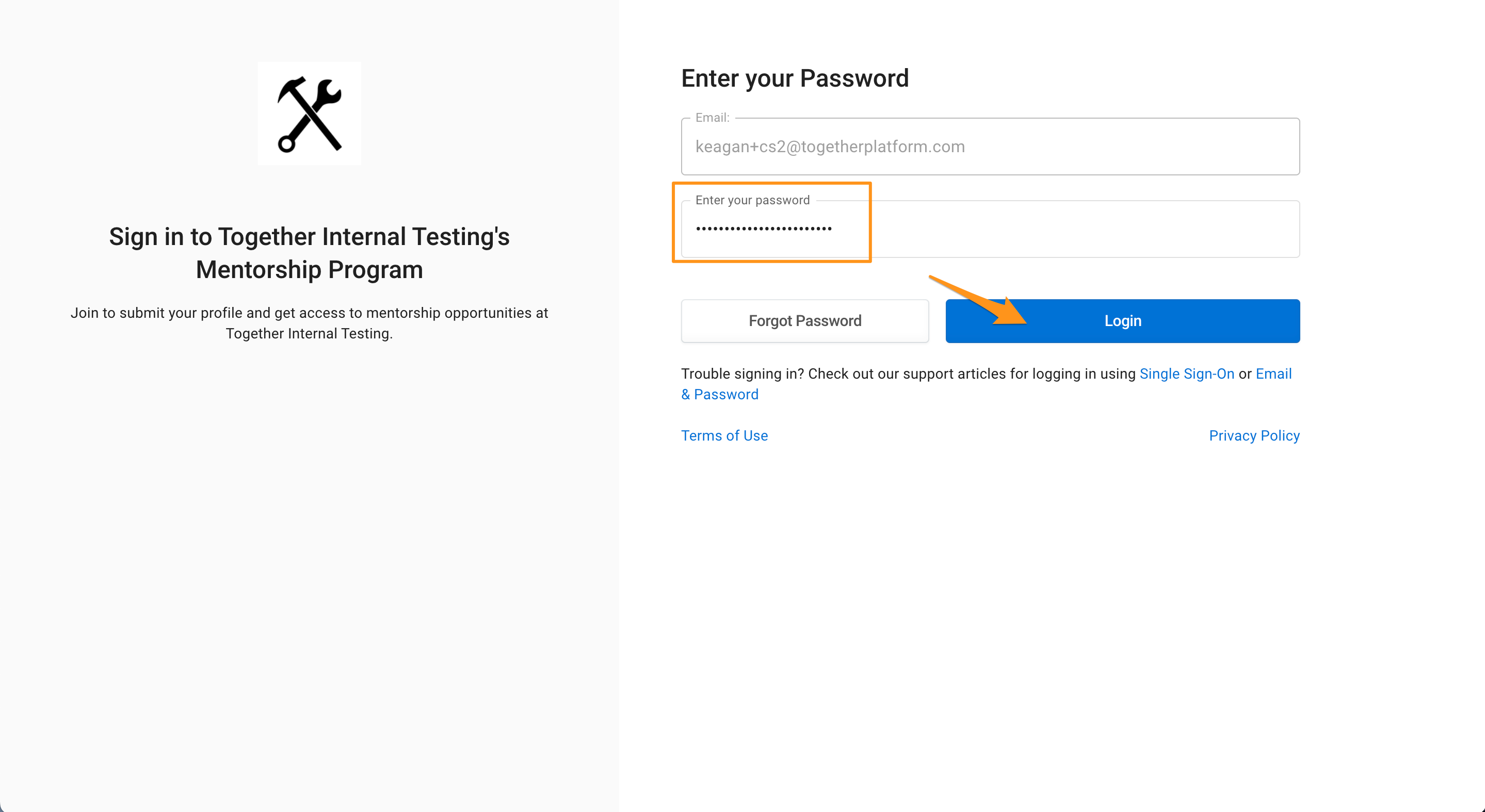 If you signed up with your Google account, you may be asked to verify your account through 2-step Verification. Check your two-factor device for the notification and confirm it to sign in.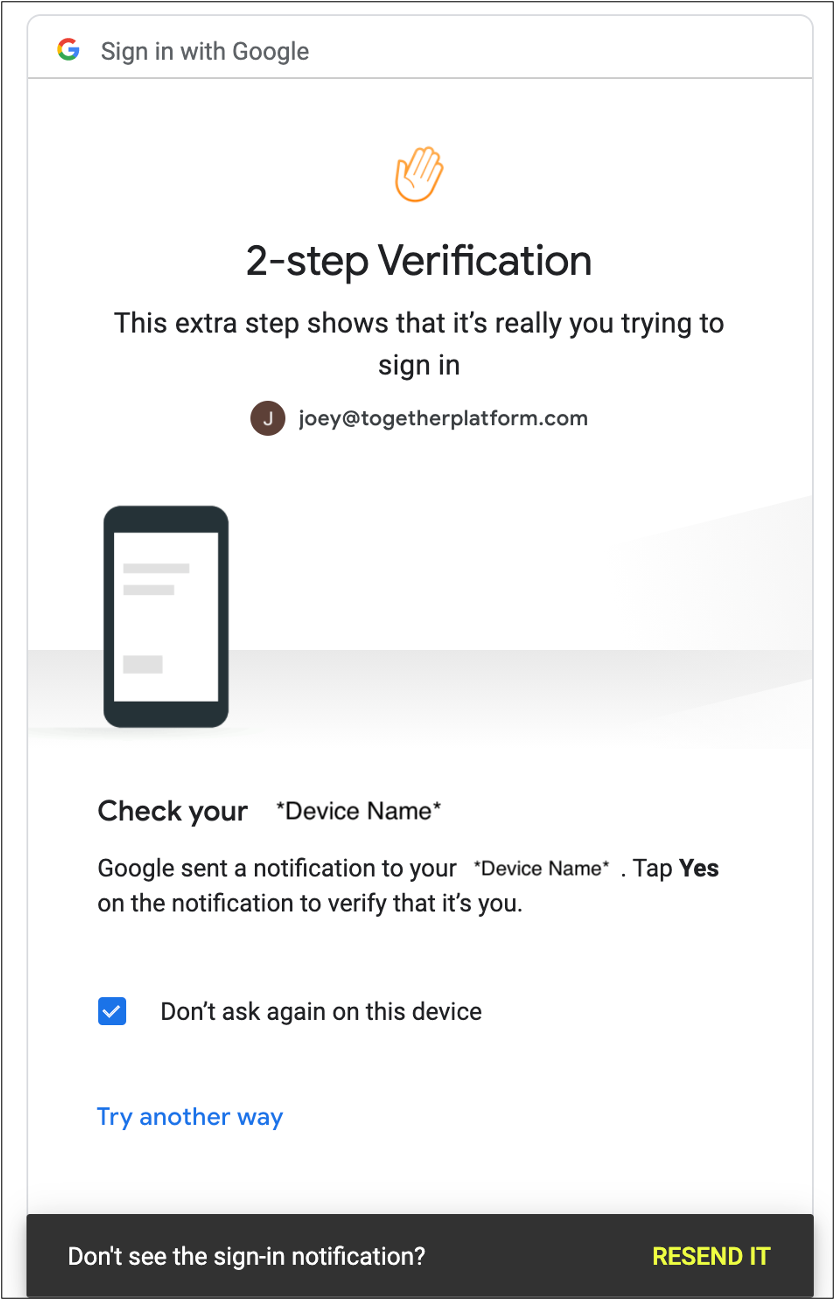 The web page will automatically refresh and you will be signed into the platform.
How to log out
At the top right corner of your home page, click on the drop-down arrow next to your initials and click on Logout.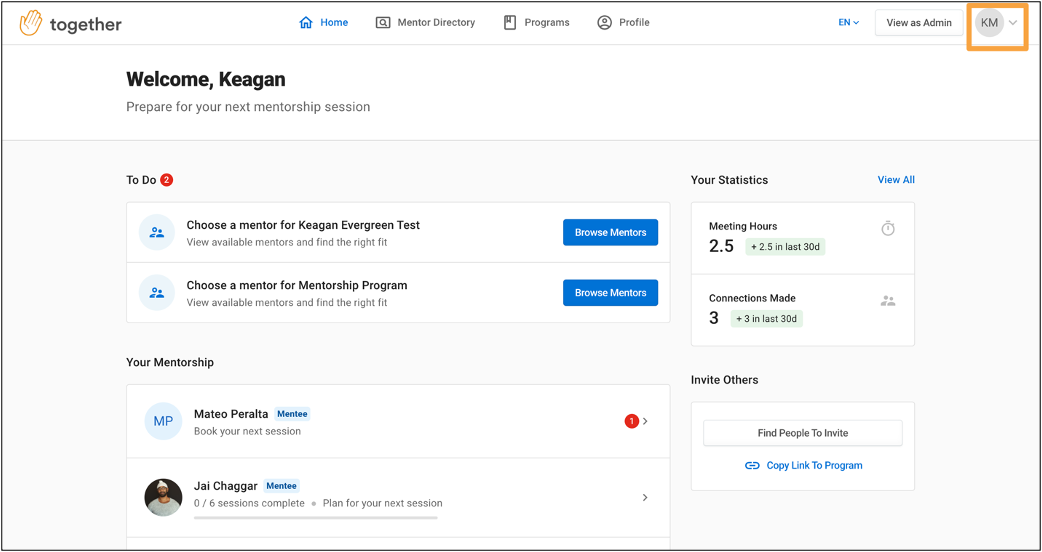 Have more questions? Submit a request here and let us know how we can help!
Share
Was this article helpful?
0 out of 1 found this helpful