If you are an IT person looking to allow employees to integrate their own calendars (work or personal), here are the steps to do so:
1. Go to admin.google.com

2. Find the Workspace Marketplace Settings on the left navigation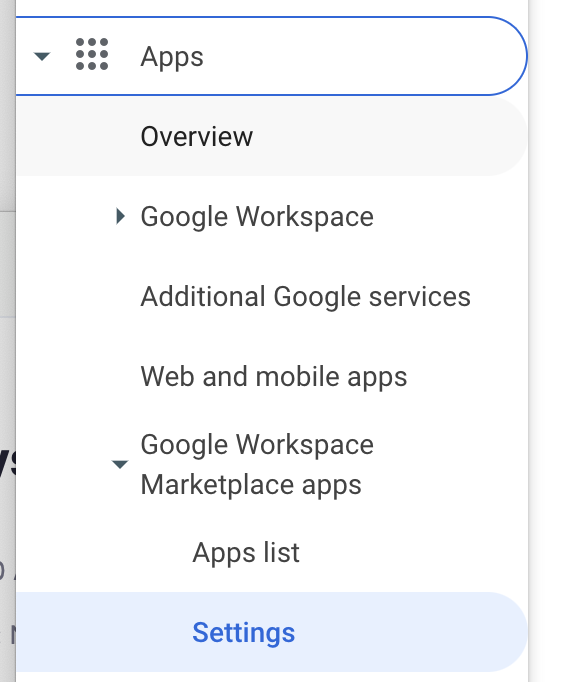 .
3. If you are blocking users from installing apps, select the "Allow users to install only allowed applications" option. Manage the allowlist and add Together as an application.

For information on how a user can integrate their individual calendars, see this article.
Share
Was this article helpful?
0 out of 0 found this helpful